Consultation
Shopify consultation is a valuable service we provide to businesses seeking guidance and expertise in launching, optimizing, or expanding their online stores on the Shopify platform. Without expertise, the Shop stage, brand, marketing, and merchandising team were able to understand the possibilities of Shopify. During the consultation, we discussed their specific goals, challenges, and requirements to provide tailored recommendations and strategies. These consultations cover a wide range of topics, including store setup, theme customization, product listing optimization, SEO strategies, marketing campaigns, conversion rate optimization, and integrations with third-party tools. Shopify consultations help businesses make informed decisions, maximize the potential of their online stores, and achieve their desired outcomes. Whether businesses are just starting out or looking to enhance their existing Shopify store, a Shopify consultation provides valuable insights and expert advice to drive success in the competitive e-commerce landscape.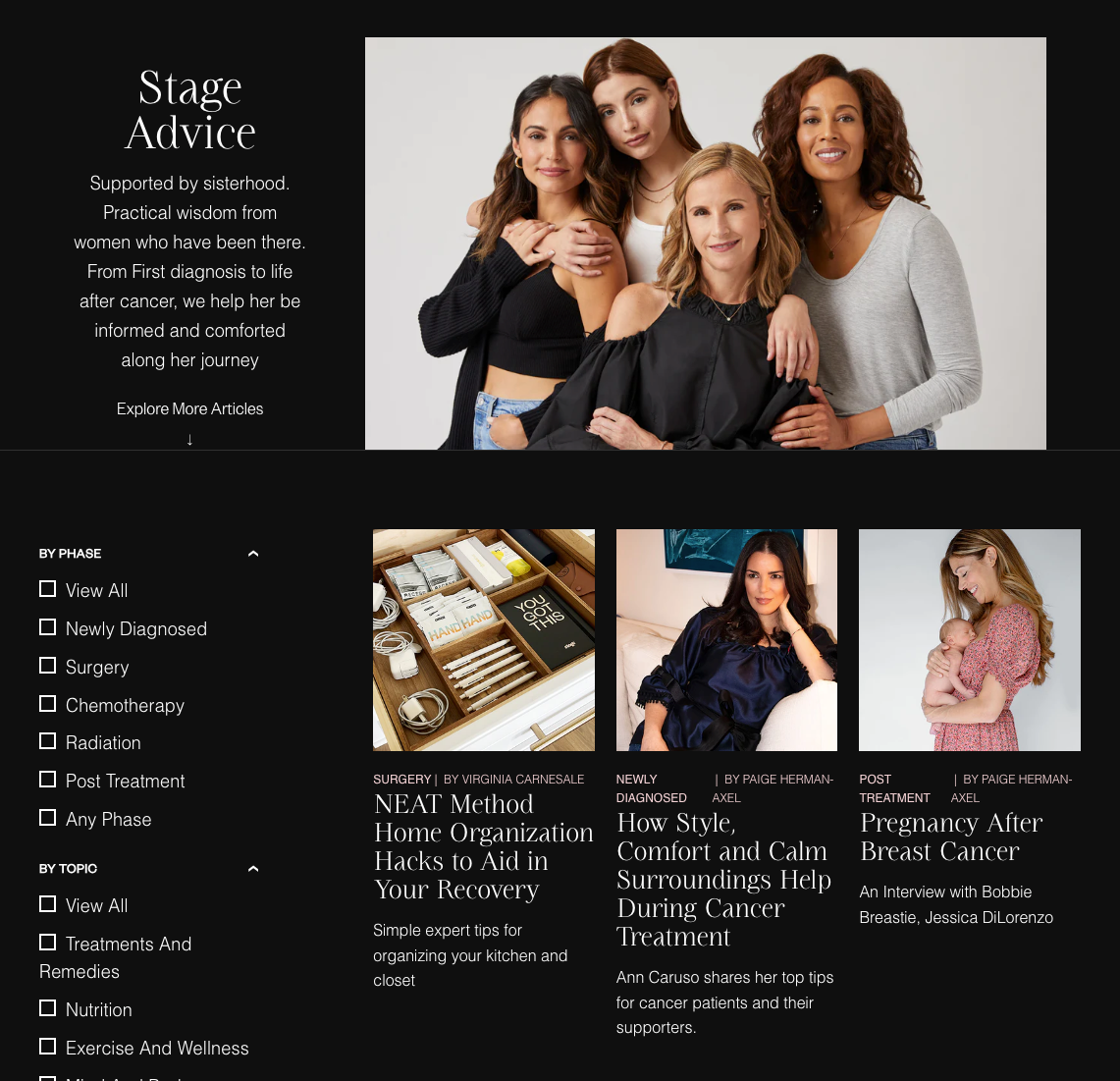 Branding, Design
Shopify Store Branding and Design are essential aspects of creating a visually appealing and cohesive online presence. LMP Tech Solutions understands the crucial role that visual identity plays in shaping a company's perception and success. Through extensive research, analysis, and consulting, we identify key brand attributes and target audience preferences to create compelling visual elements such as logos, color palettes, typography, and graphic assets. . Additionally, businesses can utilize Shopify's design tools to create engaging product pages, optimize images, and showcase their products or services in an enticing manner.
Development and Theme customization
Shopify development and theme customization are integral components of creating a unique and visually appealing online store. Shopify offers a wide range of themes and templates that serve as a foundation for store design. We have assisted in consulting and selecting the best theme to meticulously modify closest to their brand's desired features and functionality. Shop Stage was developed and customized using the unique design mockups we have created. This allowed us to create a cohesive and personalized online presence with minimal customization, saving our client time on the launch date, and reducing expenses in customizing. Shop Stage has seen exponential growth since we launched the new store. By leveraging effective ecommerce development strategies, businesses can establish a robust online presence, enhance customer engagement, and drive their overall growth and success in the digital marketplace.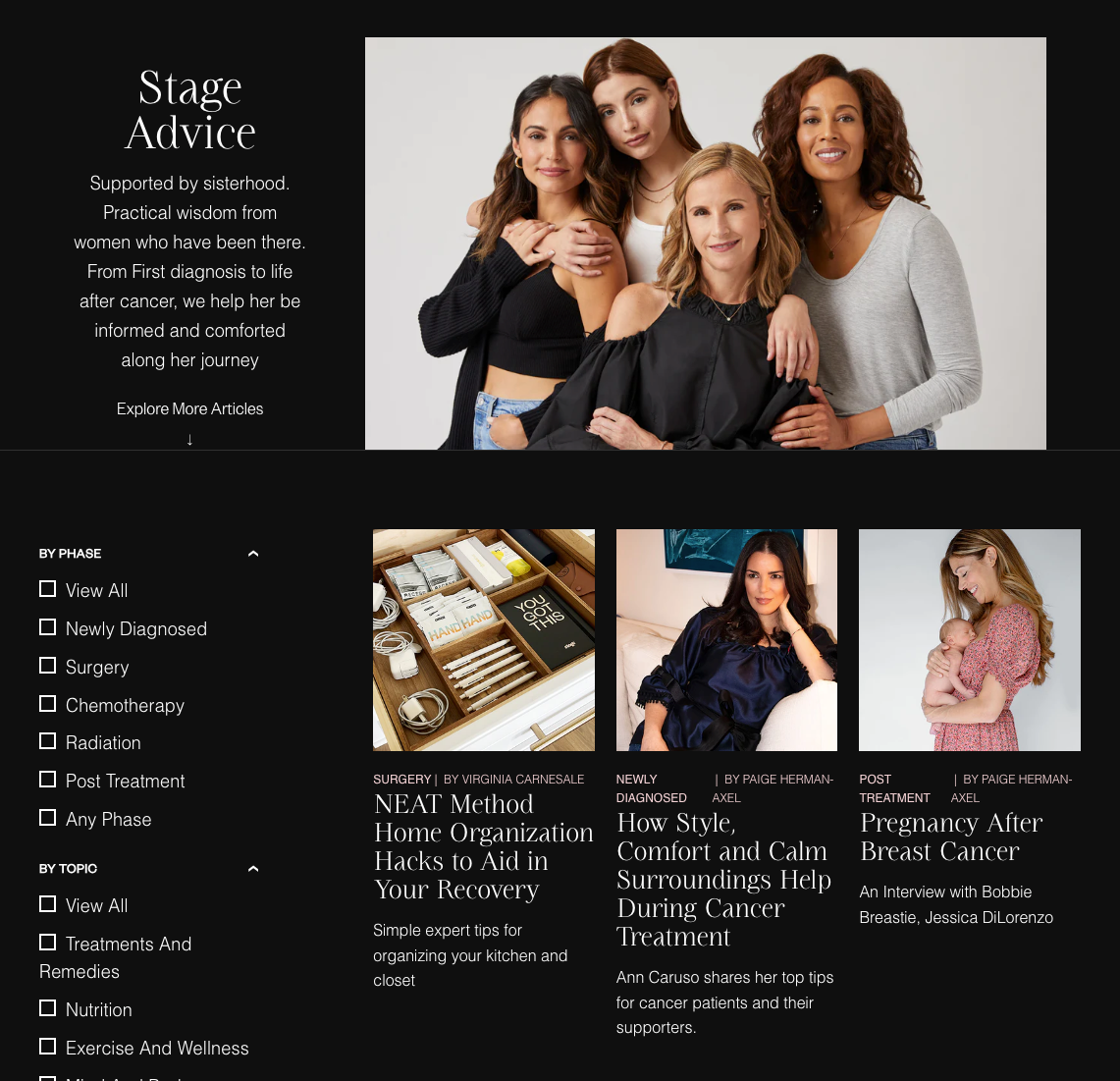 Systems integrations Product Drop shipping for popular brands from different platforms
Shopify's system integrations for dropshipping are invaluable tools that enable businesses to streamline their e-commerce operations by seamlessly connecting with suppliers and automating the fulfillment process. Through integrations with various dropshipping platforms and apps, businesses can easily import and sync product listings, inventory levels, and order information. This integration eliminates the need for manual order processing and inventory management, saving time and reducing errors. By integrating Shopify with local and major brands, we enable businesses to access a vast catalog of products from renowned brands without the need for inventory management or shipping logistics. Shopify's integrations allow for smooth communication and order routing between the online store and dropshipping suppliers, ensuring efficient order fulfillment and timely shipping. By leveraging Shopify's system integrations for dropshipping, businesses can focus on marketing, customer engagement, and growing their online store while leaving the logistical aspects to their trusted suppliers.
Our Process
Concept

Prototype

Development

Launch
Technologies we work with