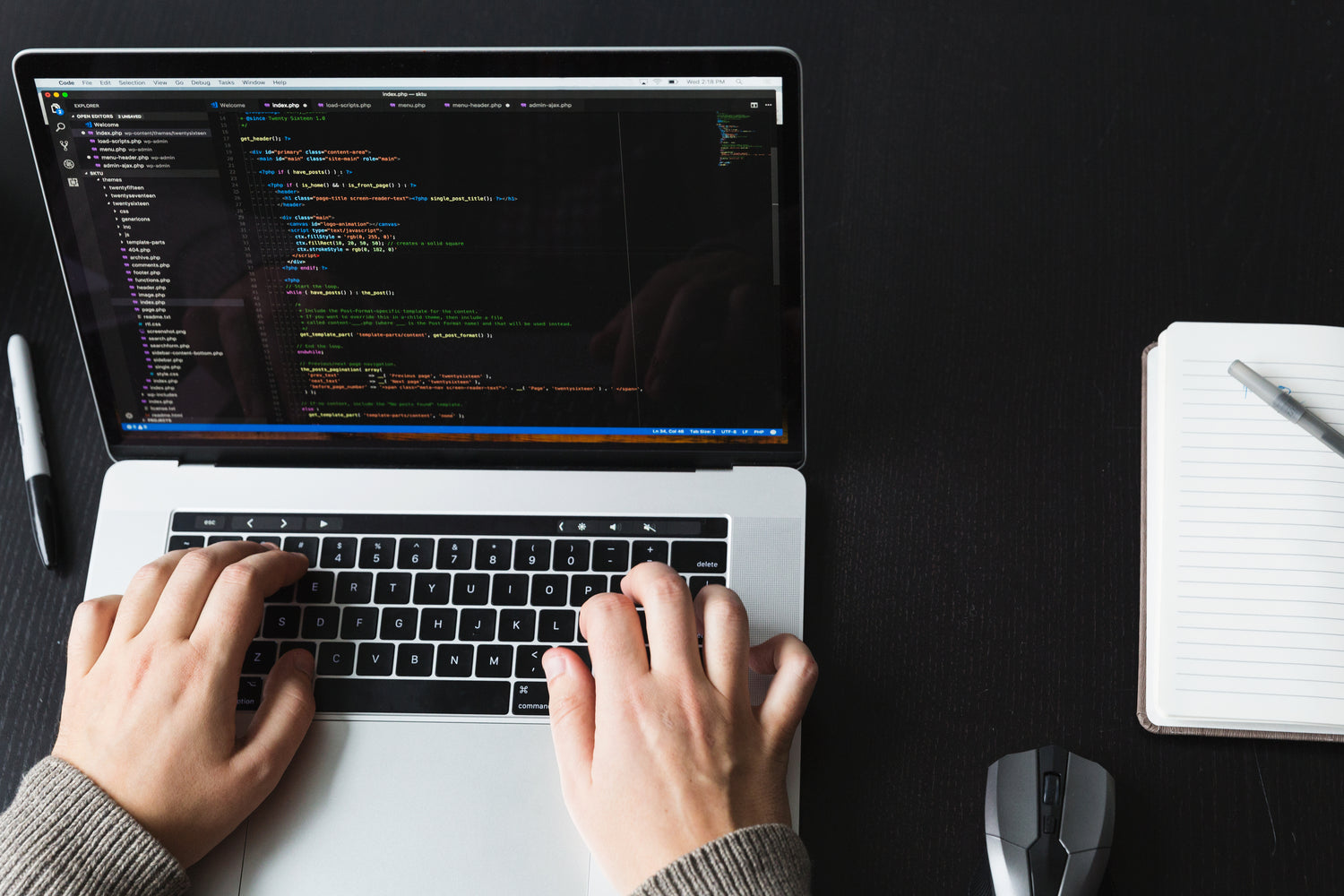 Innovative Solutions, Expertly Coded
We are Developers who take even the most straightforward concept & develop an amazing experience. Our team support, educate and train our clients to have the tools necessary to succeed and scale.
Learn More
LICORICE; CANDY GIFT BUNDLE SHOP

Licorice needed a U/I U/X experience showcasing all the candies to build a gift box.

BLUE CLOVER DEVICES; TECHNOLOGY STORE

BC Clover needed a new platform for scaling business. We redesigned their site, provided custom template sections, and completed a migration from WordPress to Shopify.
Why Brands choose us

What our clients say:
LICORICE

"Very successful experience in being responsive and transparent every step of the way and after launching"

- Warren Struhl, CEO: Licorice

BLUE CLOVER DEVICES

"Thoroughness, commitment to offering excellent results, and willingness to communicate"

-Seo Bac, Creative Director: Blue Clover Devices