E-Commerce
LICORICE; CANDY GIFT BUNDLE SHOP

Licorice needed a U/I U/X experience showcasing all the candies to build a gift box.

BLUE CLOVER DEVICES; TECHNOLOGY STORE

BC Clover needed a new platform for scaling business. We redesigned their site, provided custom template sections, and completed a migration from WordPress to Shopify.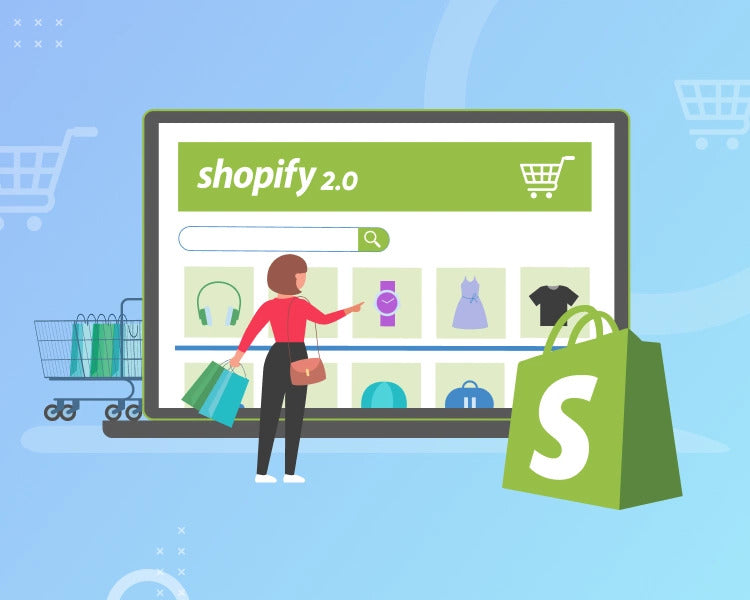 Migrate theme to Shopify 2.0
Shopify 2.0 releases new theme architecture and greater customization options and integrations.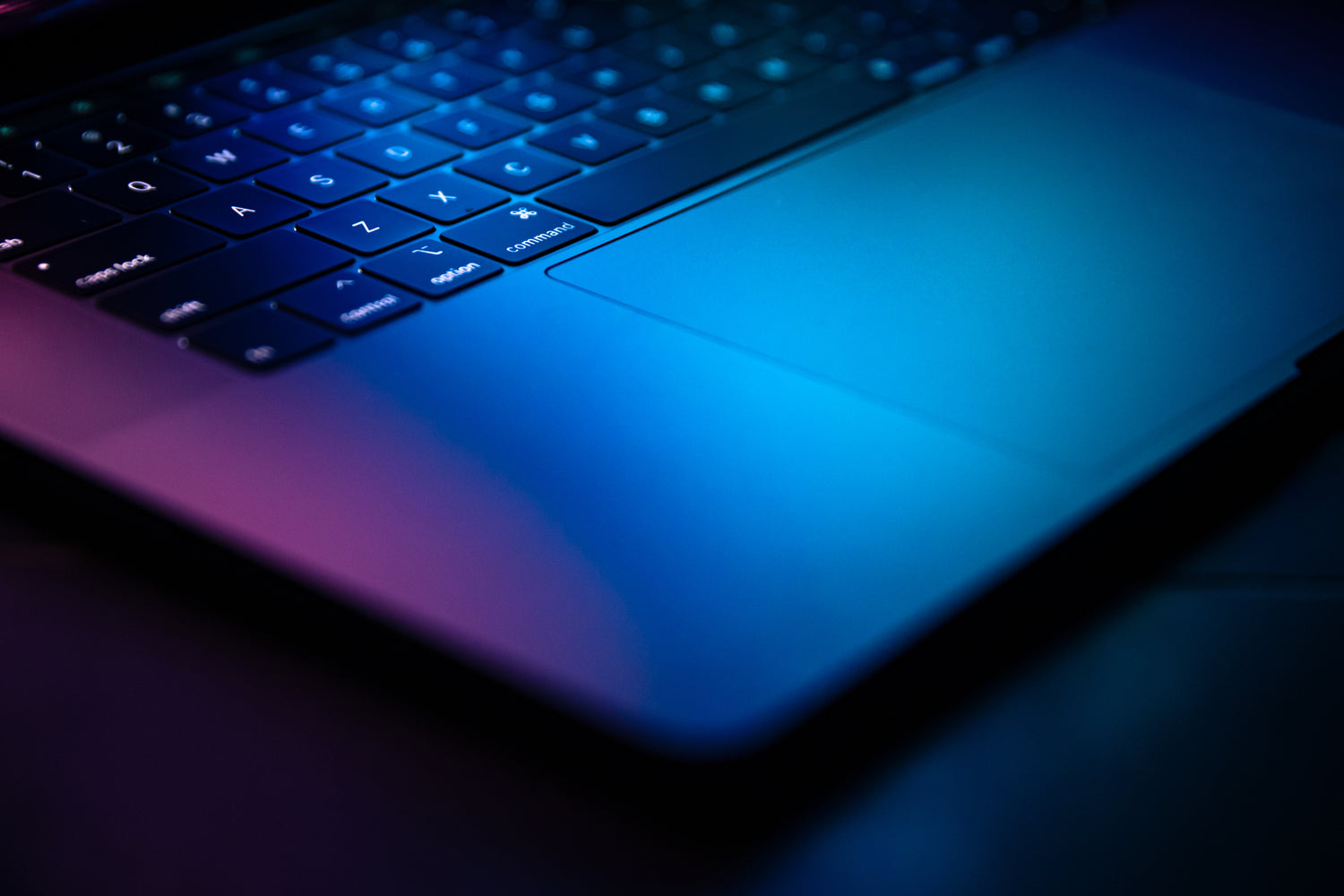 Digital eCommerce Services
Development
Re-platforming 
Dashboard Team Management Training
Conversion rate optimization
Fulfillment Services
Data migration 
Ongoing Website Management
Quick Launch Kits
Website Audit and Optimization Strategy ( Performance enhancement )
Wholesale/B2B
Systems integrations
Payments & checkout 
Shopify App /Custom middleware app development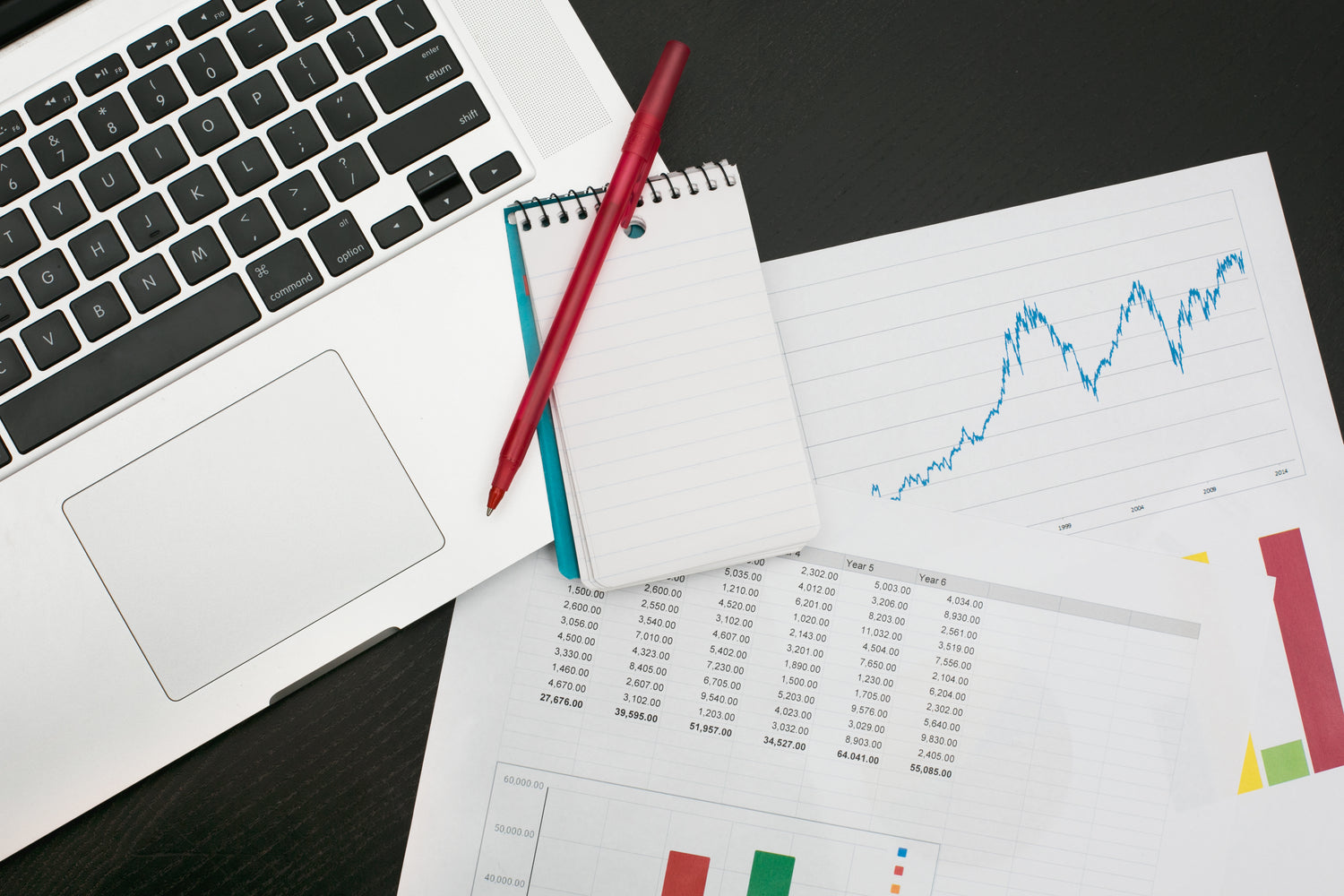 Website Audits and Consulting
We run our audit reports and identify solutions to improve your users' experience and increase conversion.
You can optimize a product page by doing the following:
- Adding product reviews Link
- Embedding videos from the brand's YouTube channel
- Creating a shoppable Instagram gallery - link using hashtags for user-generated photos
- Linking an article from your blog or your FAQ page in the product description
Create a list of features that would help the client.
How to understand what they might need?
Page-by-page detail review
Feature overview and goals
Free 15-minute consultation call
1-hour call Review
Migration
You can be worry-free with our expertise as we transfer the content to your newly hosted platform.
Theme
Subscription
Platform
Website Maintenance and Support:
Once your store is operational and breathing, it requires continuous maintenance. We will continue to provide maintenance services to our clients which would include
bug fixes,
update releases,
addition of new features.
We will review the apps that are installed and remove additional scripts left behind from previously uninstalled apps.
Each page will be reviewed to make sure there are no broken links, 404 errors.
Website Optimization and Performance
We run our audit reports and identify improvements to increase your load speed.
Optimizely because it allows us to serve two masters:
- one, we can dive in deep with our UX and engineering teams;
- two, it has tools we can put in the hands of our clients as we help them build a culture of testing within their own organization.
Online CSS compression tools:
Online JS compression tools:
SPEED TESTING**
Image optimization 
Additional script and styling removal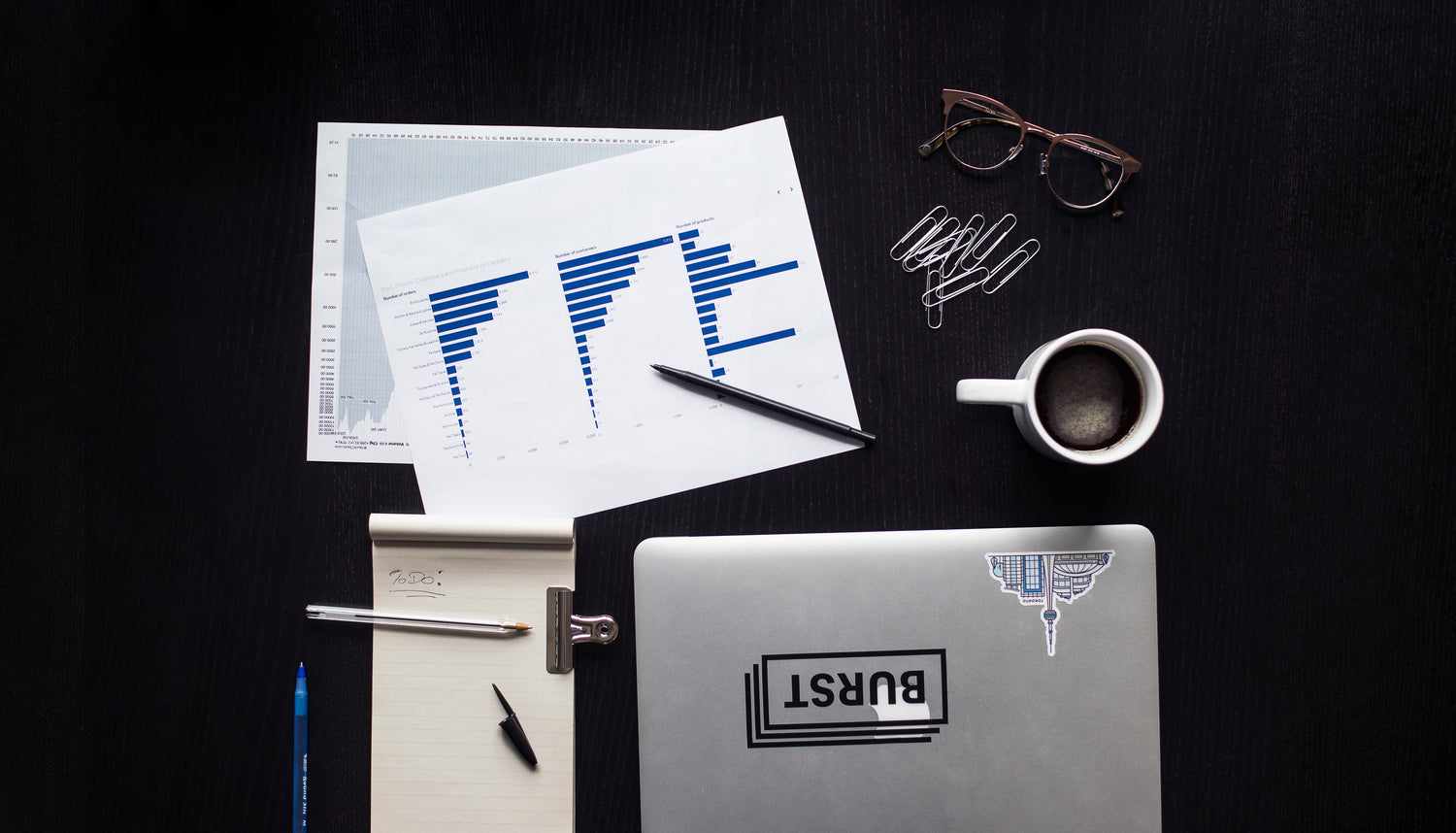 Store Building Process
1. Concept Discovery
2. Design & Prototype
3. Development & Integration - Work alongside us as we customize features, sync applications, and make mock-ups and prototypes to be approved by you. 
4. Launch & Scale - We'll help you make a long-term plan, ensuring the best optimization of your digital assets as your business experiences growth and change.
Partners
Automation with Shopify Flow:

FLOW - Another Shopify Plus exclusive app. Flow provides automation without custom development. Using Flow, you can build custom workflows and trigger events using a visual interface. Shopify Plus, merchants can use Flow to automate tasks, including:

- Automatically hiding an out-of-stock product from an online store and initiating a product reorder with a vendor

- Easily implementing loyalty and retention initiatives by segmenting customers with customer tags based on their lifetime spend

- Sending an email or Slack notification to your merchant's customer service team to review high-risk orders before capturing payment.

Shopify Plus merchants can benefit from scripts customizations like:

- Applying discounts on products and modifying line item properties in the cart

- Using script templates to offer bulk discounts, flat-rate discounts, BOGO, and percentage off sales that can be applied to an entire order or specific products within an order

- Showing or hiding payment options based on cart contents, customer tags, etc.

- Increasing average order value and offering free shipping on their terms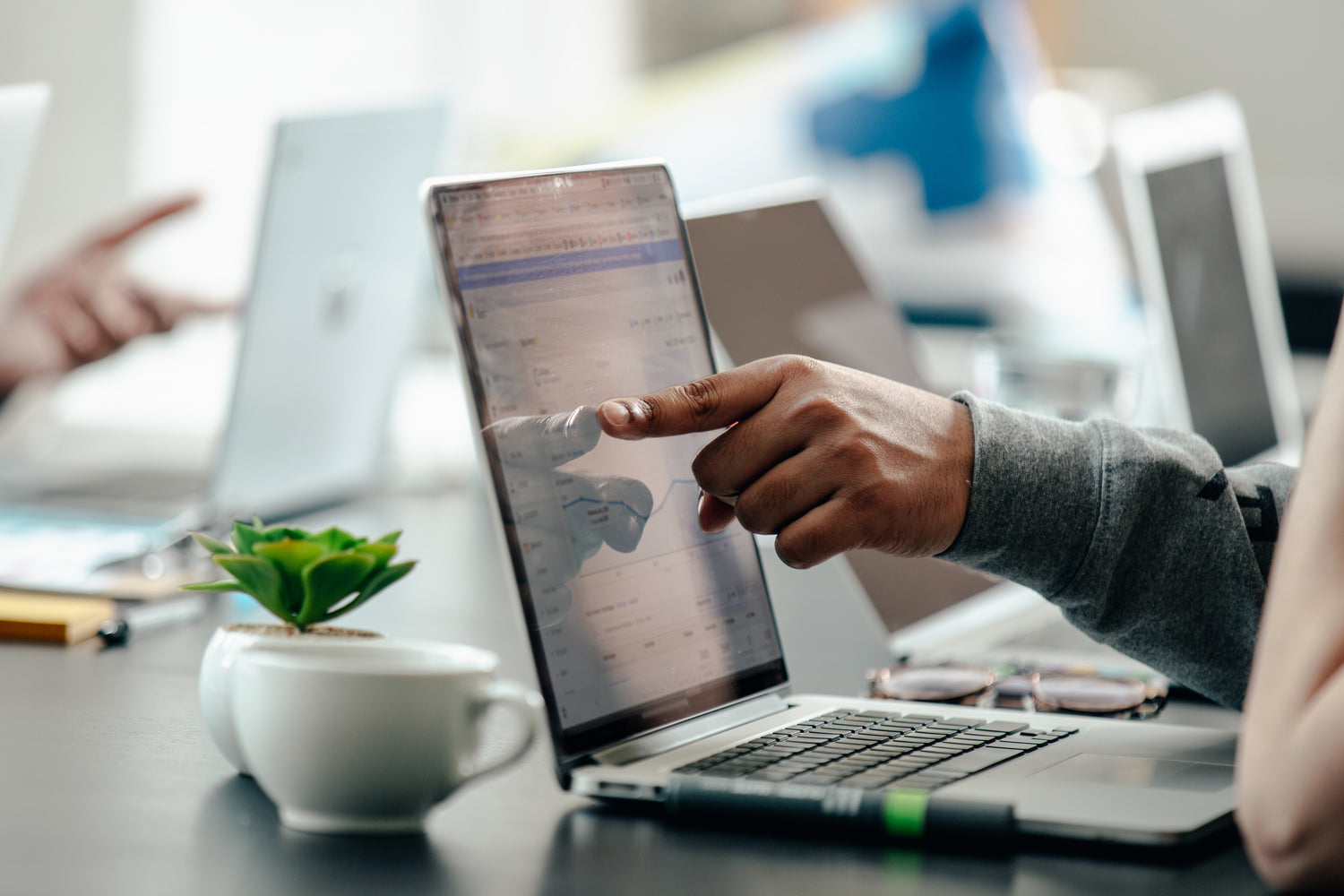 Does My solution require an app
Your business logic and functionality is important to ensure the user experience.
You can utuilies additional features and tools withing the Shopify App Store to extend your stores capabiblities. If the users .
You may also want to consider have an app created to provide a more seamless experience.
Automate common processes on a Shopify store (e.g. tagging customers for segmentation)
Manipulate data (e.g. products, orders, users)
Integrate a merchant's business logic into the Shopify platform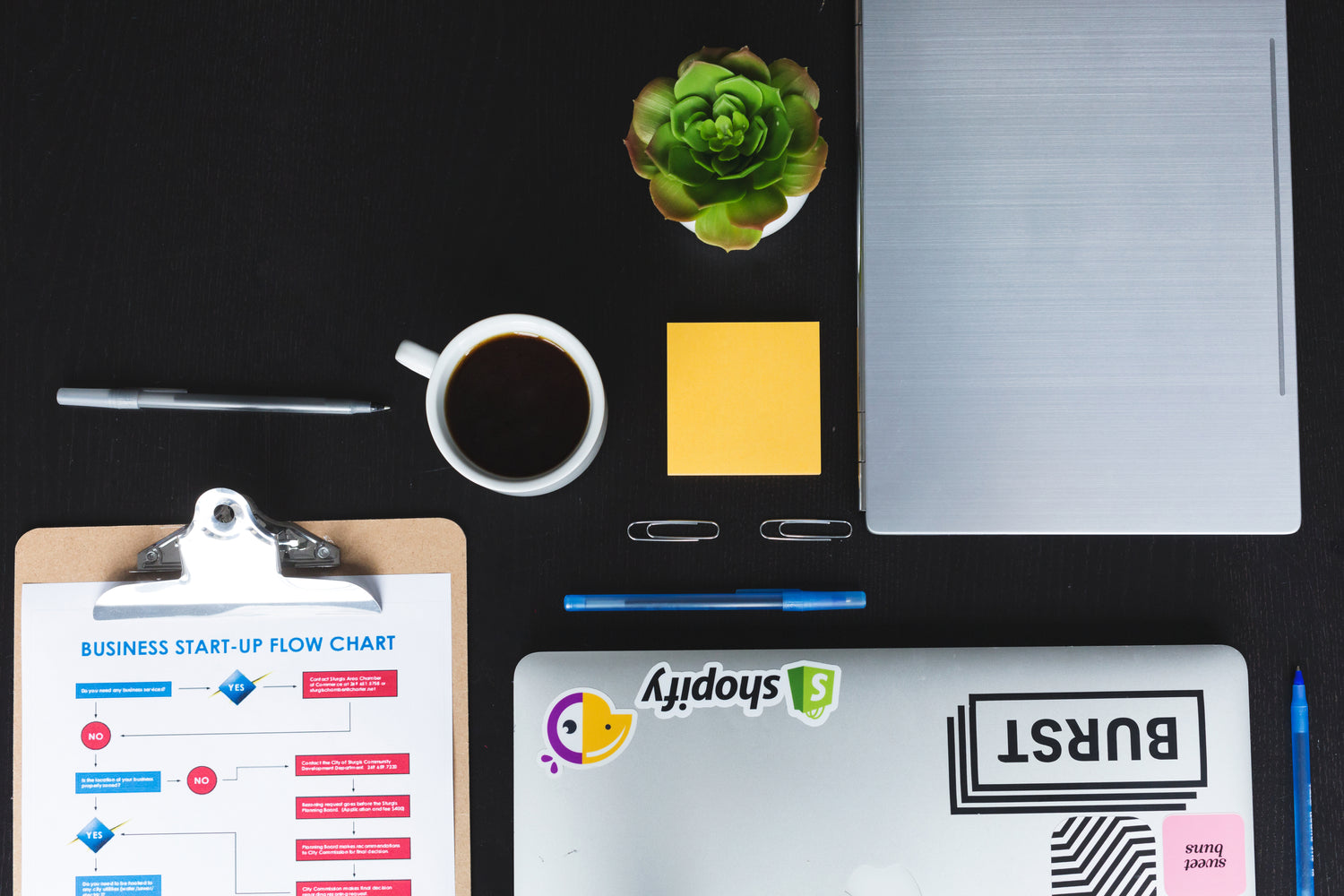 Shopify Apps
The roadmap is a plan for how to develop, launch, and maintain your Shopify application. We gather detailed information about the problems you and your users face, and look at them through the lens of years of experience developing Shopify Apps. We apply our knowledge and best practices to come up with a Roadmap uniquely tailored to what your app needs.
Join the marketplace ( Public App )
Find products and automate merchant fulfillment and shipping
Attract new visitors, engage customers, and drive traffic to merchant stores
Motivate purchases and increase order value
Increase engagement and brand loyalty by promoting merchants' products on all channels
Automate fulfillment processes by connecting to dropshipping, warehousing, shipping, and tracking solutions
Manage merchant inventory across multiple sales channels and Shopify accounts
Add interactive features to merchant stores
Gain insight into customer purchasing behavior, by tracking and analyzing merchant sales and growth trends
Manage invoices, purchase orders, tax reports, customers, and order details
Shopify's app development is platform-agnostic, meaning you can build a Shopify App using any language, framework, or platform. You can then make your app available to merchants by: Listing it on the Shopify App Store
Selling an unlisted app through your own website/channels sales channels extending the reach of a Shopify store and instantly integrates them with their online marketplaces (e.g. Amazon, eBay) and social channels (e.g. Instagram, Facebook).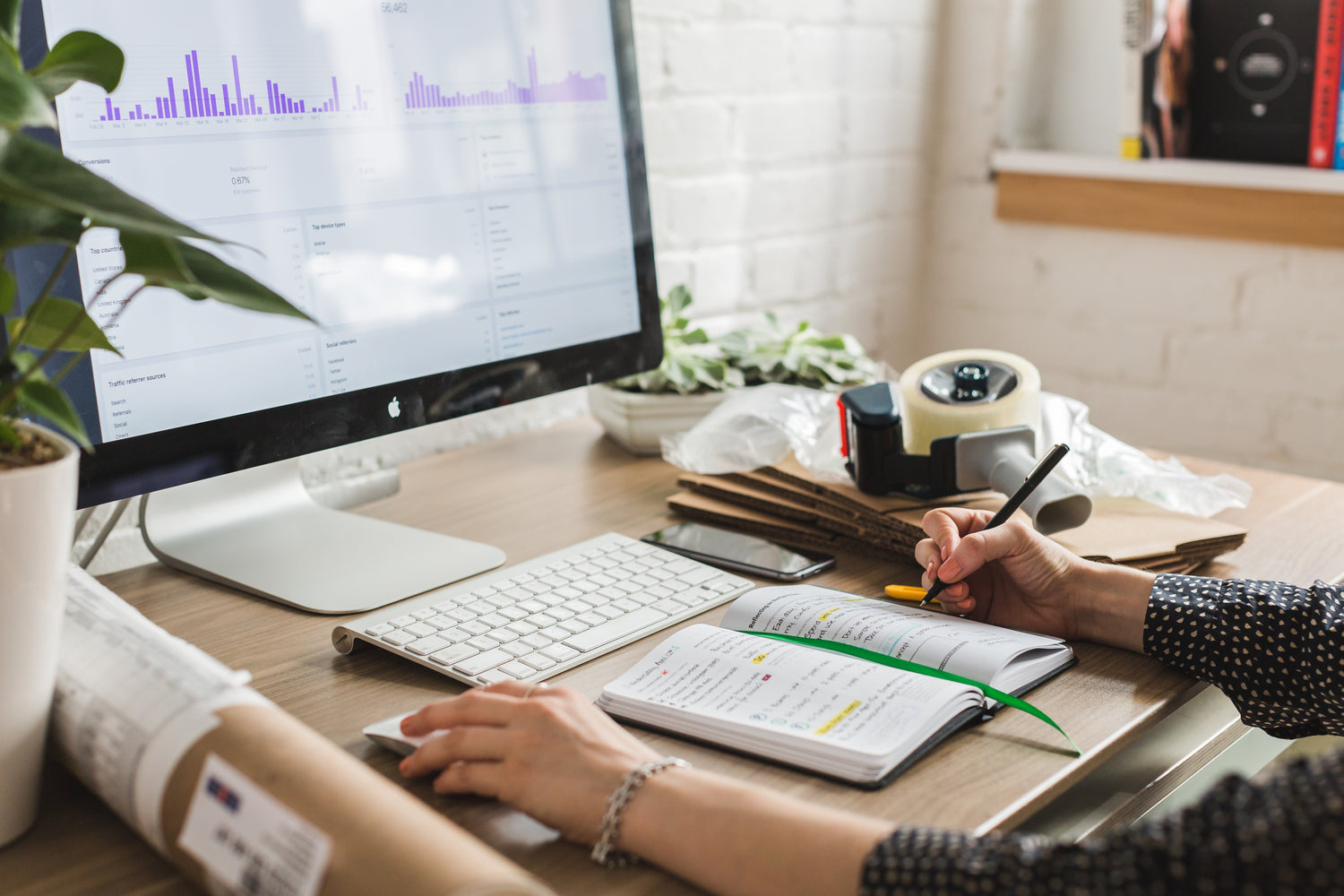 Third-Party Library Integration
Integrate Third-party software: In order better to manage users, content, communications, and workflows. These systems/technologies include:
Content Management Systems (CMS)
Customer Relationship Management (CRM)
Enterprise Resource Planning (ERP)
Single Sign-On (SSO)
QuickBooks Integration
Salesforce CRM Integration
Custom Integrations
Hubspot Integration
Fulfillment Integrations
POS Integration
Systems Integration
SAP Integration ( Systems, Applications & Products in Data Processing )