FAQ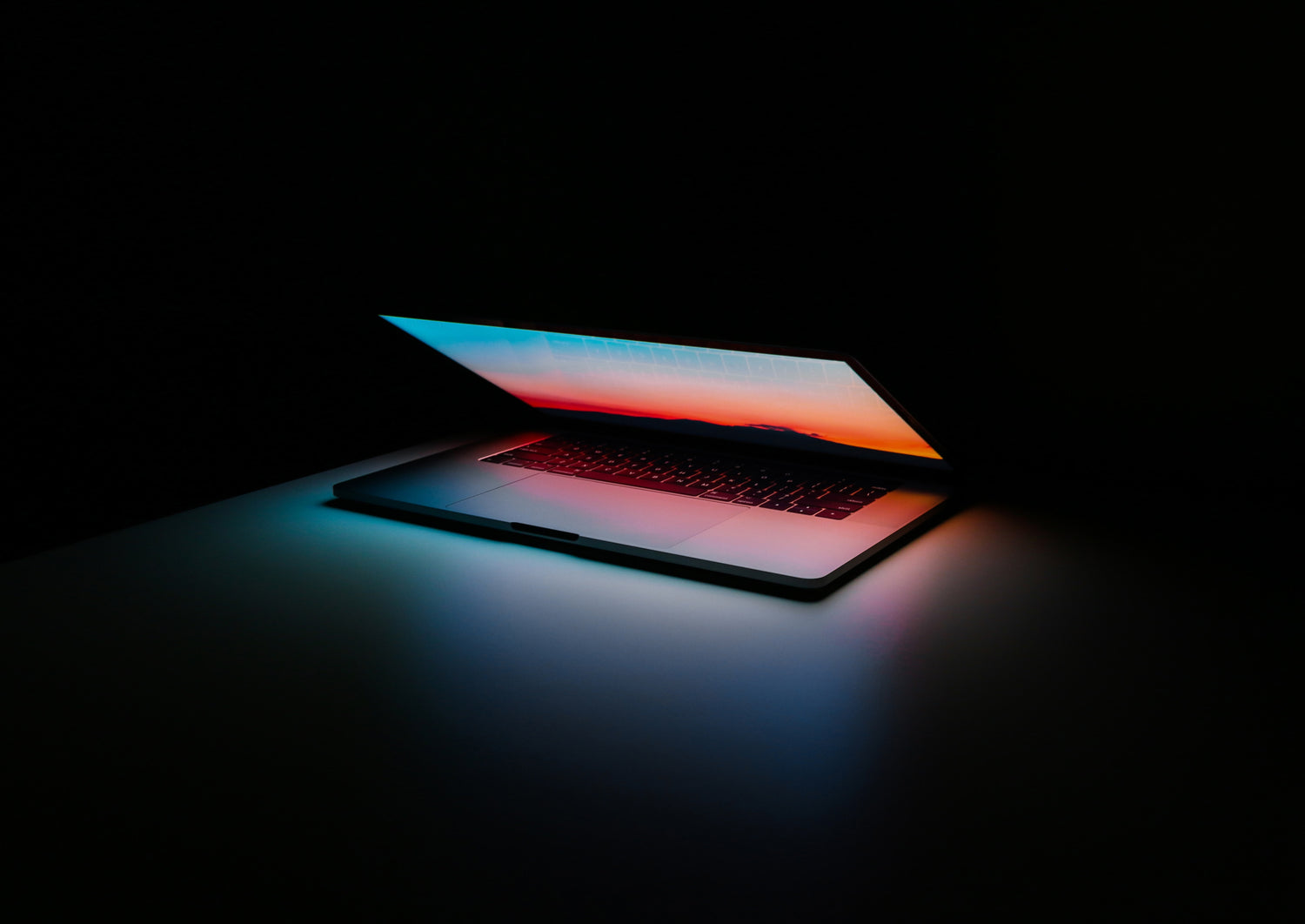 How soon can we get started?

Our sprints are planned in 1-2 weeks increments. We are able to get started within severals days unless we have discussed a rush start.
What information do you need?

It is important to have as much details so we can properly plan the direction of the project. If you need assistance with content, images, or setting up your goals, we will have multiple meetings to bring your business in the right direction.
What to expect?

Expect to have a technical partner behind your business to coordinate your goals.
Introductory
How often will I hear from you?

We believe clear and regular communication is vital throughout the project.We will have at minimum 3 video calls (first meeting, revisions, launch). We will give weekly updates at a minimum. Most likely though we will update you whenever we have a major milestone completed or if we have any questions or clarifications. With that said, we will still be available during normal business hours (8-5pm, Sunday thru Friday) for calls, to answer questions, and anything else you may need!
How much of my engagement is expected?

We understand that our clients are very busy and don't have time to work on their project, and that's why they hire us. We will keep you updated as we move through different stages but will request your minimal engagement.
Onboarding
Will you provide support after the contract has ended?

You can always reach out to us anytime if you need help. We provide free 1 month support after the development of your project is complete for any issue that arises in our work.
Do you offer Maintenance Services?

We can create an hourly contract or web retainer to ensure your SEO/Speed stays at a high score and your store continues to run smoothly.
Will you teach me how to manage and use my site after it is developed?

At the conclusion of the project we will walk you through the site via screen share and show you how to effectively use your website, update content such as pictures from your end, and explain all the details of website management.
UX audit
What do you look for and test in a UX audit?

A user experience audit is the process used to identify potential usability issues based on established heuristics and/or prior user research.

We focus on the following factors for the overall usability of your website: visual design, responsive design, message clarity, accessibility concerns, layout, information architecture and label ambiguity, proper use of imagery, and journeys.

What do I do with the UX audit once it's complete?

The audit we provide you will be a checklist of problems and solutions to those problems (where applicable). It's a comprehensive doc that includes screenshots and clear wording for you and your team. It is then your responsibility to fix the issues.

Why does it take a while to complete a UX Audit?

Performing a comprehensive review of a website takes time. In order to get a high quality, meaningful checklist of usability issues, it's important to give the designer time to document their findings.

What if I need help implementing the changes you suggest?

Any UX/UI issues you'd like addressed through a new design or design strategy at that time we are happy to help and we can set up an hourly project and assess how long it will take me to help you fix those issues.
About development
What API's can you integrate?

We will integrate whatever API's you want! We have done Firebase, Stripe, Plaid, Twilio, MUX, Google Ads, custom AWS server handling, and dozens more. Simply contact us and we can discuss what we can do for you! Price depends on complexity.

How much time will it take in website development?

The time required in the development of standard websites is approximately 3-4 weeks. Custom sites require much time that can only be decided after the project is discussed.

Can I add more features later?

We can discuss all the features and determine if they are within the initial scope of work. If the features are outside initial scope then we can create a new scope and provide you estimate for the new work.

Can you add in dark mode, accessibility, and other bleeding-edge features?

Not a problem. Although dependent upon the extent of what you want done we will need to adjust our budget(s) for these features given the extra time involved. This requires extra design, palettes, imagery, development, etcetera.
About eCommerce
If I give you a design, can you develop it?

Yes, we specialize in customizing your e-commerce platform to exemplify your unique brand while providing an easy to use platform for your consumer. We can develop a partial as well as a fully customized E-commerce website as per client's needs.

Can you re-design my E-commerce store?

We can re-design your website and make it up-to-date as per your suggestions. Our UX team will review your existing website layout, and propose ideas for improvements.

How can I collect payment from customers?

The platform we provide supports over 50 different payment processors for you to choose from. Including Stripe, Square, Paypal, and much more.

How do I calculate shipping?

The platform we provide has integration for live shipping rates from all the major shipping companies. To include UPS, USPS, Fedex, DHL and more.

Do I have to worry about taxes?

Predefined taxes are installed onto your e-commerce platform and come from the latest tax rates for each state. For taxation we recommend you consult your local CPA.

What types of products can I sell?

You can sell both digital and physical products to your customers. Digital products will be available to your customers within their customer dashboard. Physical products can have variable options such as color, size and more.

Which payment gateway can you integrate with my eCommerce project?

We have integrated a number of different payment gateways for eCommerce applications of different scales. We have worked with all the major payment gateways like PayPal, Stripe, Authorize.net, Braintree, and can also integrate any platform of choice.

Are plugins included?

We will do my best to find free plugins for whatever you need but some features and functionality require the purchase of additional plugins which you will need to provide. Please ask ahead of time if you are unsure.